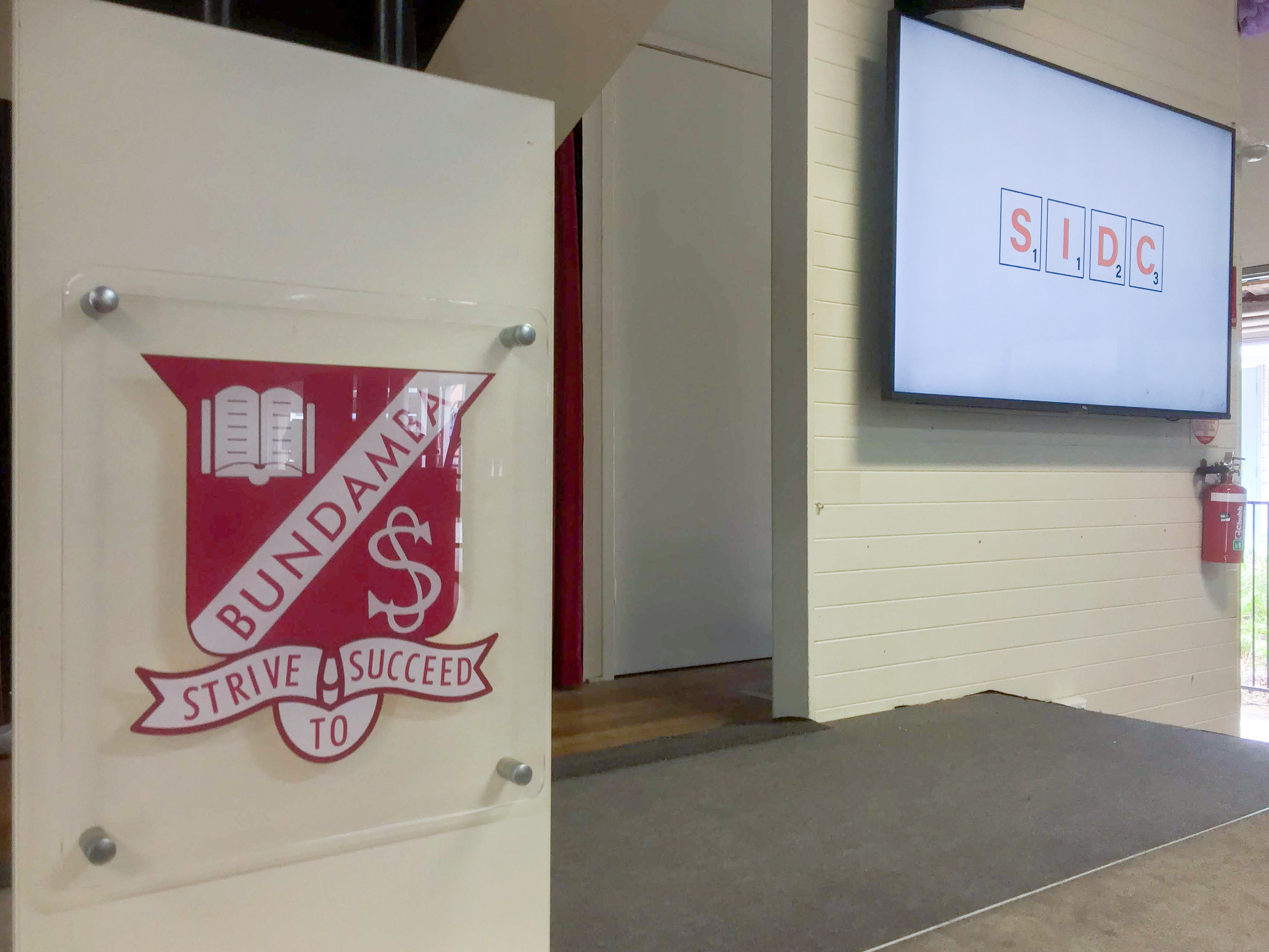 SIDC is trusted by schools, both public and independent, across South East Queensland.
Our focus is to provide solutions that are designed to assist pedagogy.  Many AV and IT companies focus on providing technology without understanding it is a teaching tool, rather making it the core of teaching.  We partner with schools with a focus on saving costs by considering the total cost of ownership, energy efficiency and environmentally sustainable products.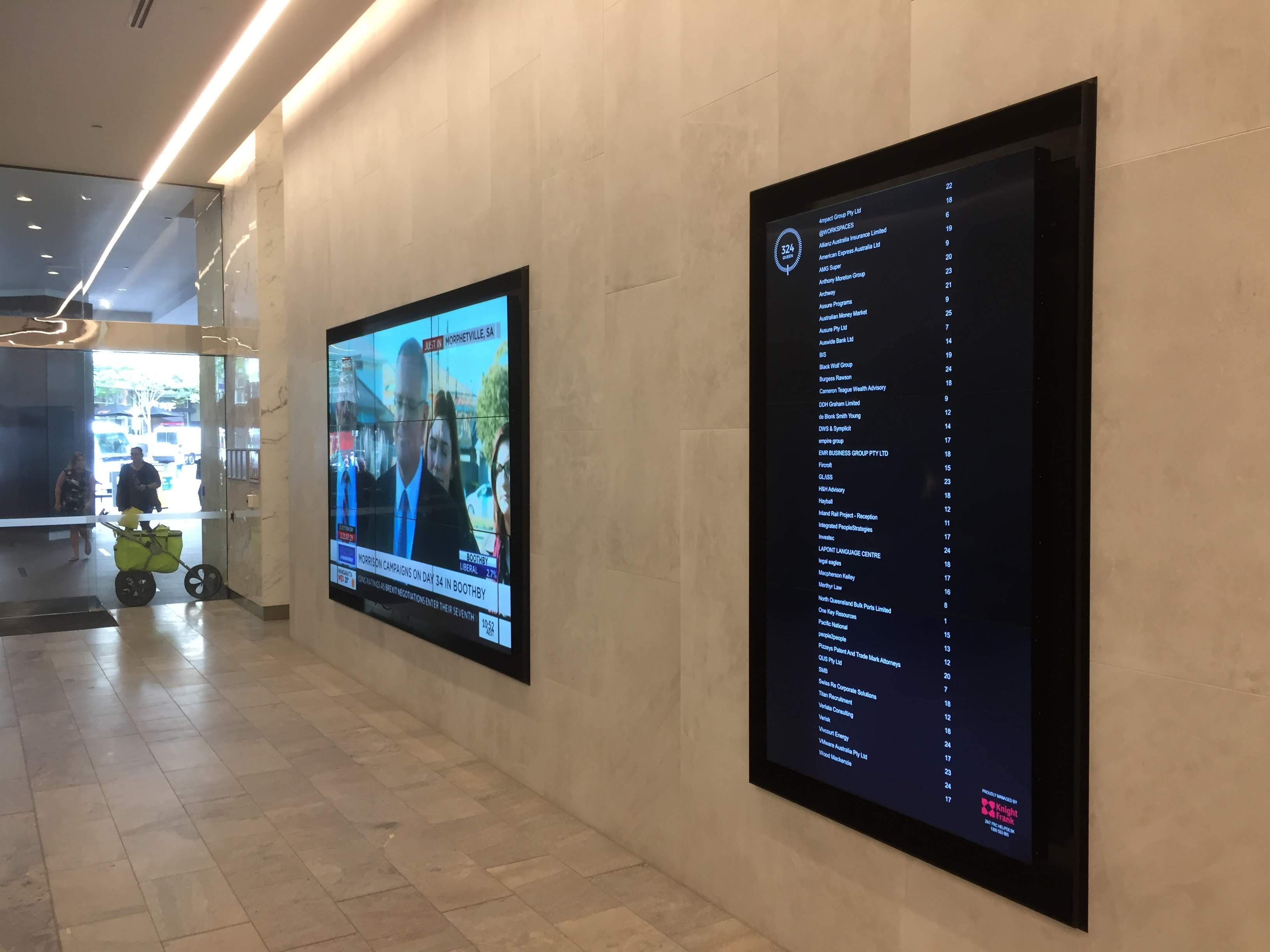 For corporate customers, SIDC provides a range of products and services.  From boardrooms, wayfinding and kiosks, to our EasySignage digital signage solution, we can assist you achieve your technological goals.
We pride ourselves on focusing on your triple bottom line: economically viable, environmentally sustainable and easy to use Audio Visual solutions.  From energy efficient and no-maintenance projection and flat panel solutions from reputable vendors including ViewSonic, Casio, Panasonic, Sony and BenQ, to simple to use background audio and paging solutions by Yamaha Commercial Audio, Australian Monitor and Audinate, we have your needs covered.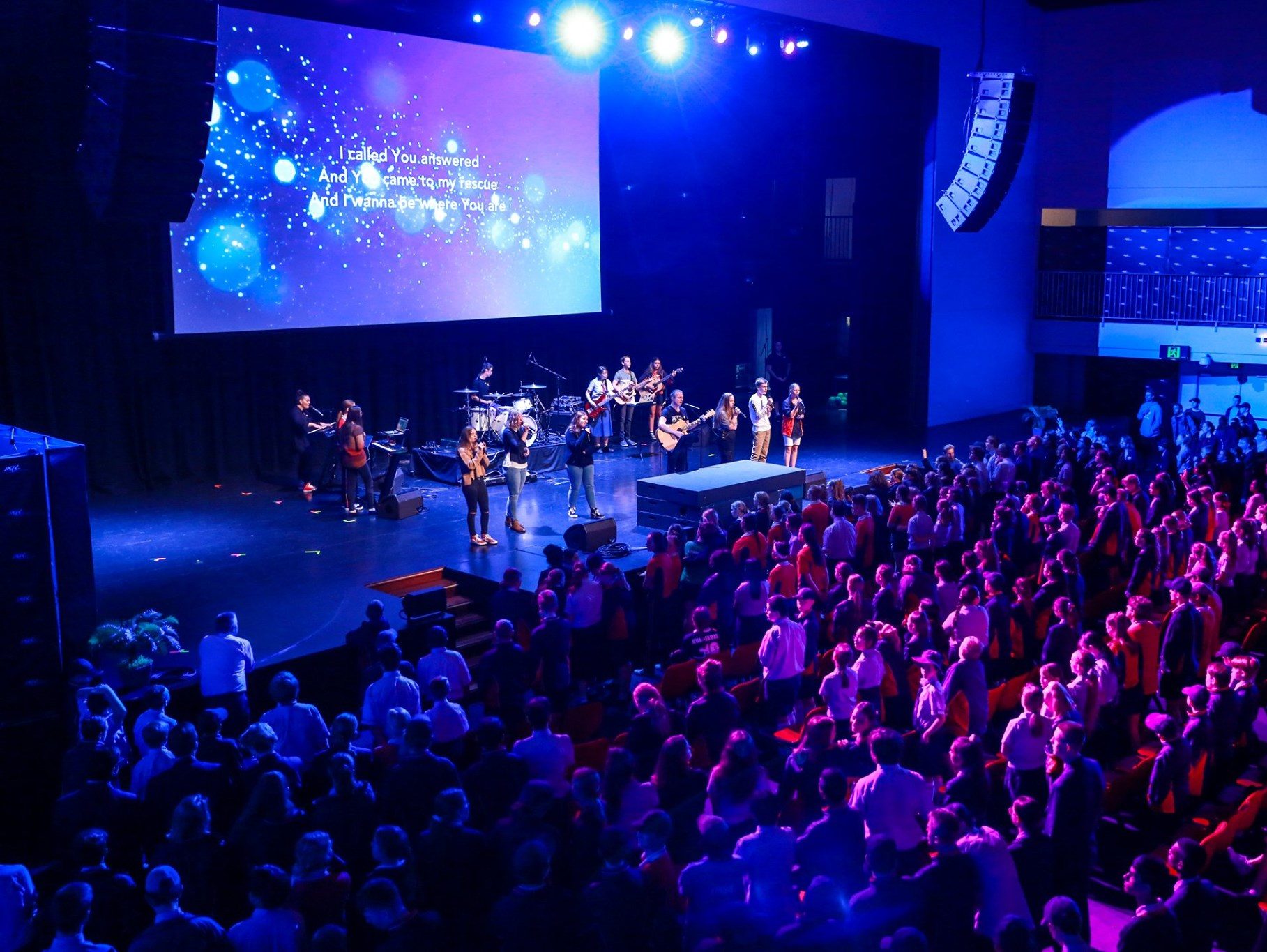 As an active church-goer, I understand the importance of Audio Visual elements to encourage active participation and to ensure all church members can be included in services and events. I also understand that churches are a body of people of all backgrounds, including professions, so it is my focus that we work with churches to minimise the spending of tithes and offerings to maximise value.
One way which differentiates SIDC from the competition is we look to use trades already in the church membership where possible to assist with installation and commissioning, again minimising the church financial outlay.